Hello Everyone,
Here we are again at the end of the year, which seems to have flown by all too quickly.
So in honour of our friendships we thought it would be nice to invite you all to our New Years Eve Party.
We have a lot lined up for you all to enjoy and don't worry about the kiddos they will be well taken care of. Gather your families, bring the kids, pack your suitcase and get ready to be sprinkled with fairy dust.
You know, fairy dust always makes me sneeze, but I do love it so. We really do need it tonight so that we can travel around and anyway we all need a little fairy dust at times to add to the magic.
First of all we are off to Venice. Now it's a little bit snowy there at the moment, so tread carefully.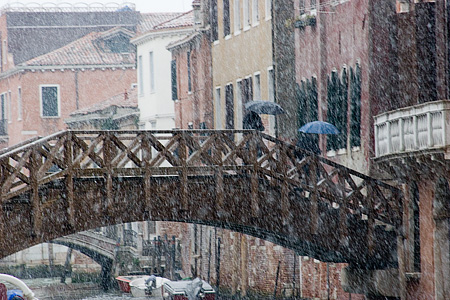 We thought it would be nice to dress up and have a masquerade ball. There are lots of mask to choose from, so take your pick.
Or you could choose one of these more traditional ones.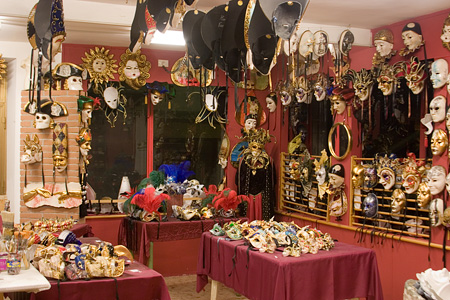 I rather liked this one, but as you can see my Patricia has already bagged it, doesn't she look pretty.
Patricia said it went really well with her dress and I have to agree, besides anything to stop her from frowning, no one that young or pretty should wear a frown and get wrinkles.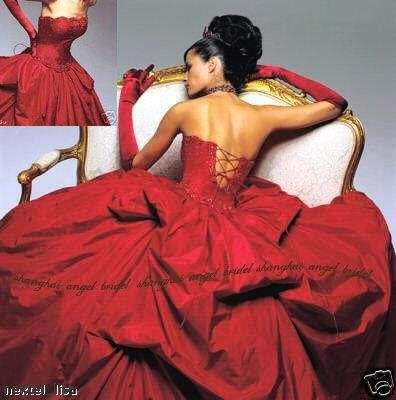 She just having a little nap, so that she will be all fresh for our night.
I will have to wear this one instead,
which will go lovely with the dress I am going to wear. I always wear white on New Years Eve. This started as a bit of rebellion when I was about 13 and my mother told me exactly what I would be wearing to my first ever grown up new year party. I had rather romantic notions of being a Debutante, what can I say; I was 13 and my head was full of Barbara
Cartland
novels,
sneaked
from my
Nana's
collection and hormones. I took my time getting ready so there would be no time to send me back up the stairs to get changed. Since then I have always worn white on this most magical of nights.This is my gown for this years night of nights.
Off course, due to the magic of the fairy dust, I do actually have the figure to carry this gown off. Oh you just can't beat the magic of fairy dust. To be on the safe side I am going to carry a little bottle of fairy dust with us. Plus I have slipped a little bottle into your purses Ladies, you never know when you might need a little extra.
Oh wow aren't some of you looking good.
We almost didn't recognise some of you.
We see you are really getting into the spirit of tonight. You all look so wonderful and elegant.
Oh! our butler is now ready for us all, you'll have to excuse him yelling at us, he is a rather excitable Italian, but we really couldn't pull this off tonight without his help.
He's a sweet heart really don't let the mask put you off him. We call him Mario, as he is our hero.
Look Ladies, he managed to find us a beautiful staircase to sweep down. Mario knows how much we Ladies enjoyed sweeping down the staircase in our gowns at the last party, but we think he has surpassed himself with this one.
Come on Ladies lets swish and sweep down them for all we are worth. I can already hear the rustling of our gowns.
These two adorable Harlequin twins are going to lead the way for us, after all we don't want any one tripping over.
We are off on a romantic gondola ride around the canals of Venice.
I'm bagging this one, but there are plenty more.
Venice is so beautiful at night.
All the building lit up and twinkling.
We hear some of you are getting a little peckish, so we asked cook if she could come up with something
yummie
, but don't worry about the calories people or the cholesterol, as due to the fairy dust there is no badness in these little treats.
So enjoy. You'll find a bottle of champagne on each gondola.
Where oh! where! is the beautiful Francis (with an i), it won't be very romantic in a gondola alone.
It takes him an age to get ready. Oh my gosh wow! Is that really him.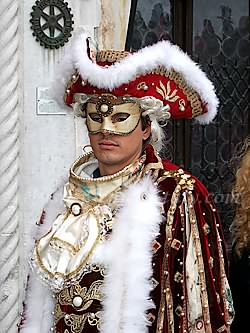 But my, my, he was worth the wait. Doesn't he look handsome tonight.
Look what he's brought for me, a beautiful pair of pink shoes and a small bottle of pink champagne. How sweet he knows how much I love pink champagne and that I can't drink much,
and his taste in shoes is exquisite.
The under-butler is going to show us the way to our venue for the evening.
Don't worry about the sword he is carrying, it's only for show and to point the way. He is going to show us the way to the venue for our next bit of fun.
We bet you are wondering what's on the other side of that door.
Francis (with an i) will be handing out lovely dance cards for you Ladies. So that you can remember who has the next dance.
Gentlemen don't worry about treading on the Ladies toes when you dance tonight, as the fairy dust will make you as nimble as these two fellows.
That's right Gentlemen you will be as light on your feet as Fred Astaire and Gene Kelly, so there is no excuse for not dancing, as there will be on bruised toes for the Ladies. Your dance partners will be calling you twinkle toes and will feel like a princess in your arms. Very romantic, not to mention the brownie points you'll earn.
Also for you charming and handsome Gentlemen and as we didn't want you to feel that we had left you out. We got you some very nice Harry Winston watches. We know how much you will want to know the exact hour of midnight, so that you can be with your Lady and have that wonderful first kiss of the New Year. They are all set to the right time.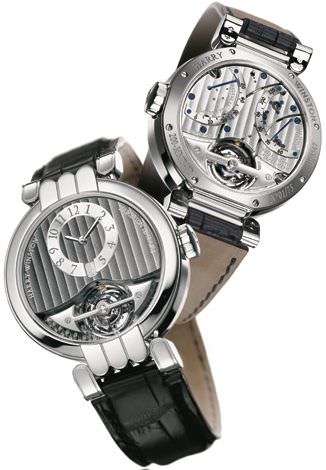 So...........what is on the other side of the door?
We are so lucky to have got the Palace of
Versailles
, mind you they did make us clean the chandeliers
But it was worth it to get the Hall Of Mirrors.
Hey look we got a band!!!!!!
Fairy dust is amazing, we just sprinkled fairy dust and wished for the Glenn Miller band and hey
hoo
here they are.
Supper is served, we thought you might be getting a little hungry after all that dancing. We have a little surprise for you to watch while you are eating your supper.
Ladies and Gentlemen please put your hands together and welcome the World famous
...................................................................Cirque du Soleil...................................................................
That's a very scary!!!
Wasn't that wonderful, all that dizzying heights and tumbles. Such beautiful performances.
Almost makes you want to have a go yourself.
Looks like some of you have had a little too much champagne and fairy dust!!!!
Oh it's going to take an age to polish those chandeliers when your all done with them. Come on enough tomfoolery, we still have a surprise or two left.
If you would like to follow us, we'll just go through this ice arch.
We are going to take you to a very special place where we can watch all the fireworks over London.
This is our normal observation point for watching the fireworks, it's just a little place, but boy is the electric bill high, we just can't work out why! But we do get a great view of London from here, so we think will keep it.
It's nearly time folks. Gentlemen please check your watches........
10, 9, 8, 7, 6, 5, 4, 3, 2, 1......HAPPY NEW YEAR!!!!!!
Big Ben at Midnight welcoming in the New Year.
Doesn't Tower Bridge look magical.
The London Eye turned into a giant Catherine wheel.
St Paul's Cathedral brightly lit by the fireworks.
And here come the marching band to play in 2010.
Join hands and sing along now......
Lets dance and sing and drink champagne until the sun comes up over London.
After all it's not just a new year it's a new decade.
And now that the sun is rising it's time for us to go to bed, so we are going to whisk you off to a little cottage we know and think you will love. The coaches are waiting for you all.
I really rather like this one and I'm sure the Queen won't mind us borrowing it.
Oh look the cottage is surrounded by snow
Okay! so surprise! we have borrowed Blenheim Palace for a day or so. The owners won't mind as they are very nice people.
We are going to have a lovely breakfast. Oh no! don't worry you won't be cold, the fairy dust will see to that.
Wasn't it a wonderful night. You must all be very tired by now and ready for bed, luckily there are plenty of bedrooms to choose from.
There's even one that looks like a beach, I rather fancy that one.
We think there is one to suit every taste.
Tomorrow we will tell you all about what the children got up to, we bet you thought we had forgotten them. They had so much fun, that they will sleep sweetly long into the morning giving you a nice lie in.
Just follow the staircase and find a room to suit.
Night night sweet dreams my darlings. xxxxxxxxxx.
We hope that 2010 brings you happiness, peace and good health.