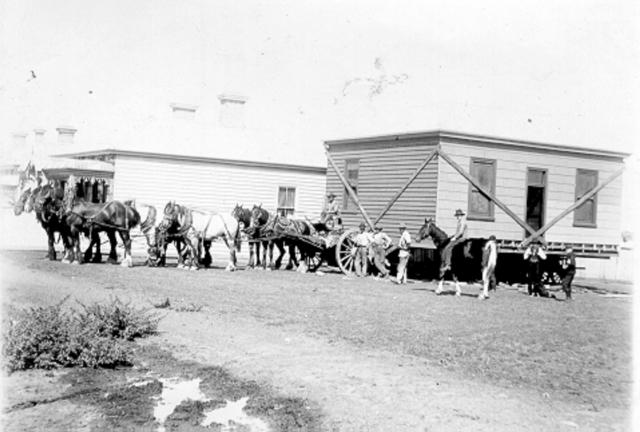 Hello Darlings,
Where would I be if I didn't have you lovely, wonderful and special people to help me out.
Along with you and Nutty, I have an answer for Francis.
Okay, we're going to do this. (Be brave Lia, be brave!!!!)
I'm going to pack up this house, clean out the cupboards and bury the bad memories in the back garden.
And; while I am at it, I think I will find every Holy man I can find, to bless this house for the next people. As well as wishing them luck with the neighbours. When I really did think of it ( I was up till 5am thinking), even the good neighbours aren't that great. The only thing that makes them good is that they aren't the bad neighbours. But it's not as if we have friends here on the street after being here for 14yrs.
I can't say I have a friend here any more, we did have some wonderful people on this street in our lives, but over the last few years they have all gone. To be replaced with people we are barely on a nodding terms with. Don't get me wrong they are in general nice people, but I have spent more time with you and know you better.
In fact all our friends are spread out around the Country or the World. In 2hrs I could be sitting drinking coffee with Nutty, hardly a million miles away, if I would only leave the house and my fear of what the bad neighbours will get up to while I am gone.
So it's madness to be here!
Why am I so attached to the bricks and mortar, they are only the things that hold our roof over our heads.
It's not what holds us together as a family.
The roof has done a good job of keeping us warm, dry and away from the elements.
But I did the hard work of holding the family together.
Everybody told me how brilliant I was, you know raising the kids, going to work and then buying the house.......buying the house.....mmmmmmmmmmmmmmmm.
That's it I think, everyone telling me what a great achievement it was, for someone like me!
Did they mean because I was a single mum, or because I worked 16 hour days to hold the family together?
You know, I think they meant the house!
Was it such a big achievement?
Was it the biggest achievement of my life?
Was I suddenly more smart, clever, witty, stylish, fun to be with Or just plain more NORMAL!
Did it mean to my family that finally, at long last people had something normal to be proud of me for. Some sort of normal bragging rights and I have a very strong feeling that I played my part in all that.
I never really wanted to buy the house, I just got caught up in it all.
It was cheap because I had been a council tenant for so long.
People said I would make loads of money because of the way house prices were rising, well that only works if your going to sell and we all know the market has dropped in the last few years.
Francis says there is nothing in the rule book that says a house HAS TO make a profit and that a house is for living in and mostly being happy with your life within it.
Francis is right off course.....darn him for being so mature, forward-thinking and caring!!!!!
We have 18months before Callum leaves the college he is at, that is only a 10minute walk at most right now, so we would have to stay some what near but, as it was pointed out to me, he does have a mother with her own car who can very easily drive him in or pick him up on the days he is early or finishes late.
I live with some very smart people!!!!!
I asked the boys about us moving, not bothered and don't care where we live, but do care about you.
Were the answers.
In the words of Francis......
"There are better places and better ways to live our lives, than this way!"
I live with some very smart people.