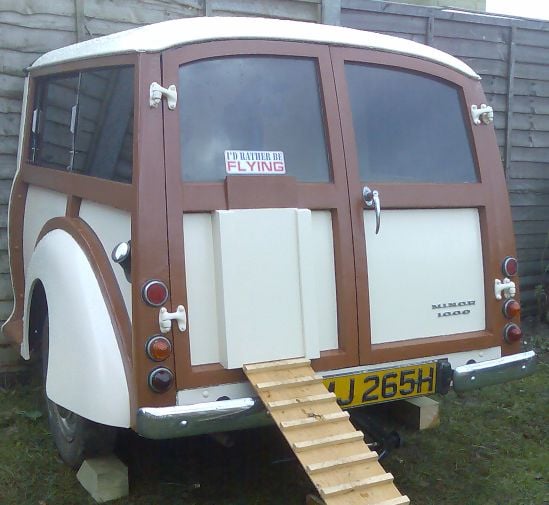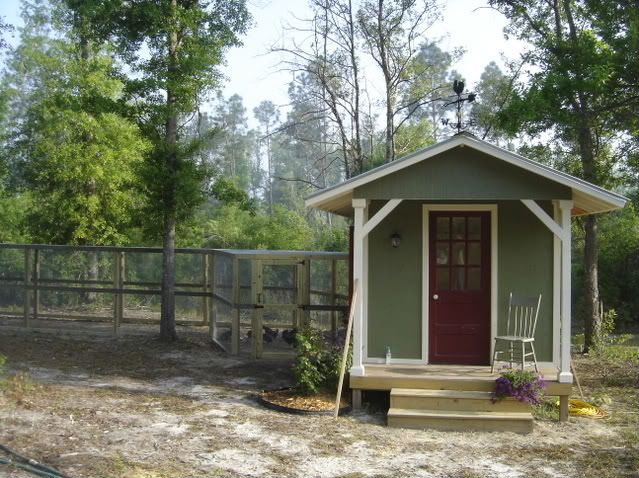 Proof positive that chickens aren't as stupid as we think they are.
Each and every one of these is a hen house/chicken coop, they are so marvellous that when I pass to the next life I want to come back as a chicken.
These chickens don't even have mortgages and yet they live in palaces.
Oh and I have no idea where I found these photo's they were just stored on my computer.